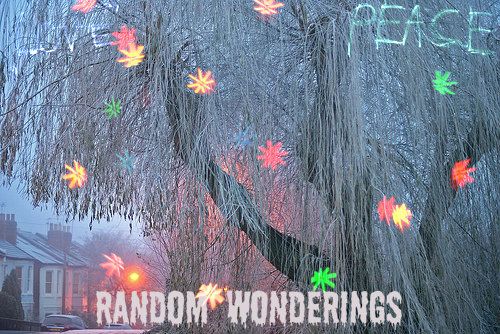 Okay...I'm bored, I could write a review, but my head hurts and honestly, I'm more interested in hearing from my lovely followers today. I want to talk a bit about books, the characters, and some technical stuff...but we'll have fun.
Let's say I know someone who's writing a book, who knows, I might. And they were curious about what readers like and dislike, would you be willing to help them out? Or possibly I was visiting with one of my bloggers and just wanted your opinion?
Here's what I want to know...
What your favorite genre is to read?
One or two of your favorite books. I get it, you can't pick one.
What makes a book amazing for you?
Do you prefer first person, third limited, or third omniscient the best? If you even have an opinion.
What makes an amazing character for you?
What qualities must an amazing character possess?
Are there flaws you can overlook for the right price (ie...great world-building, complex characters, raw & edgy content)
Now, for the hard one...what is the single thing that causes you to despise a book, to put it down and not pick it back up, ever? Something you loathe so bad you would like to claw your eyes out.
Answer one, answer some, answer all, then on Thursday December 20, 2012, I will use Random.org to choose a winner for some awesome swag. Some of it is even signed. I'll post a photo tomorrow, but it's a bunch of stuff. Please place all your answers in one comment and LEAVE ME AN EMAIL OR TWITTER ADDRESS!

As always...all hateful or bashing comments will be removed. I've never had to do this because I have the most awesome followers ever, but if you have an example of something you don't like, you're welcome to tell us about it, just don't bash, PRETTY PLEASE!