Yay! I have more winners.
and
Thanks to Lindsay Cummings from St. Martin's Press for the signed bookmark headed to Persephone!
And another big thanks to Elizabeth Hunter for donating her wonderful books for this giveaway.
Thank you to all my readers who signed up for these giveaways. Better luck next time.
Speaking of next time...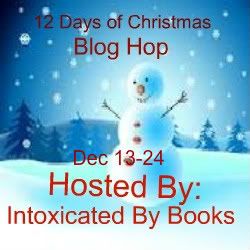 This giveaway begins tonight at midnight! Be sure you drop by and get entered to win any book of your choosing for $15 or less from The Book Depository.
I have three more big giveaways coming up so stay tuned!