I want to wish all my United States Followers a Great Big Happy Thanksgiving and I wanted to let the rest of you know how thankful I am for each of my wonderful followers. Not a day goes by that I don't think of you. What will my next review be? Will you like the book I am reading? How to present an honest opinion of a book so people don't want to slaughter me? You know...all the typical things we in the book review world worry about.
I have been blessed with some of the greatest followers ever. Thank you so much. Stay tuned because next month I have four different giveaways happening!
I want to give a special thanks to some great bloggers out and about in the bloggosphere...these are people you should follow if you don't already.
April at Books4Juliet is so kind and funny. Her posts are fabulous. Plus we don't have to fight over Logan and Zachary (from Shade/Shift by Jeri Smith-Ready)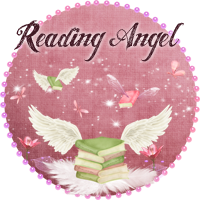 Angela over at the Reading Angel is super nice and generous. Look around, you can always find a giveaway around her blog.
Alison at AlisonCanRead shares my Twilight obsession. Her phenomenal posts and reviews leave me in stitches.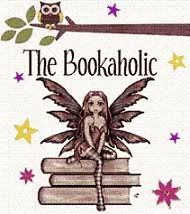 Pixie at The Bookaholic is fantastic. I have enjoyed getting to know her over the past few months.
If you guys don't know this blog, you should. They are known for their never-ending character smackdowns that have led to authors bribing followers with teasers or extra stories if their character wins. You are missing a ton of fun...so get over there.
I know I am leaving out a few, but I love you all and am happy to have you in my world! We all share one thing in common and that is our love for reading. Catch anyone of us at anytime and we are probably discussing our newest book fascination or imagining who we would cast as our book boyfriend.
Remember: Live, Love, and Read!